The Boutique

Capucine De Wulf creates jewelry that makes a woman feel and look fabulous! Symbolic designs laden with meaning in precious materials at accessible price points.

C C + Co. by Catherine Canino is classic, timeless + lovely jewelry to take you through your busy day. Made with love + an obsessive attention to detail, inspired by the women who wear it.

Charlie B designs women's tops, bottoms and jackets with your comfort and style in mind. Their designs are flattering and versatile. Mixing the latest trends with trusted basics and offer a variety of styles as well as materials.

Foxcroft's mission is built around the beauty of Non-Iron; tops that require little to no car, in a range of styles, colors, and seasonal prints. Every Foxcroft style works harder, performs better and looks impeccable longer.

Foil's philosophy is simple: they create beautiful clothes that make you feel good.
Their focus is on innovative design and premium fabrics. They believe it's the finer details that count.

Habitat designs for real women leading real lives. Prioritizing comfort, fit and detail to create unique, modern looks that complement your body and sense of self.

Julie Vos jewelry is modeled on the belief that we make the beautiful world we live in with inspiration and discipline, and this philosophy translates into the design of every piece.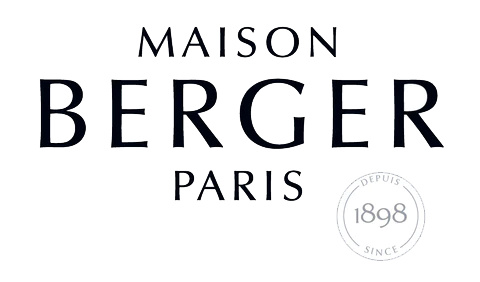 Maison Berger Paris endlessly pursues its quest for excellence and adds a touch of poetry to home fragrances. Successfully combining tradition and modernity, Maison Berger Paris is a unique brand in the world of home fragrances.

Robell is a brand of pants that has more than 30 years of experience in creating pants and jeans with the best fit.

Simon Sebbag created a line of Sterling Silver jewelry that is chunky, yet incredibly lightweight. Each of their pieces are handcrafted in their family-owned and operated factory in Israel.